✅ Shipping is always FREE
---
Hey, Mama!
Buy 2 & Get 1 Free Today

---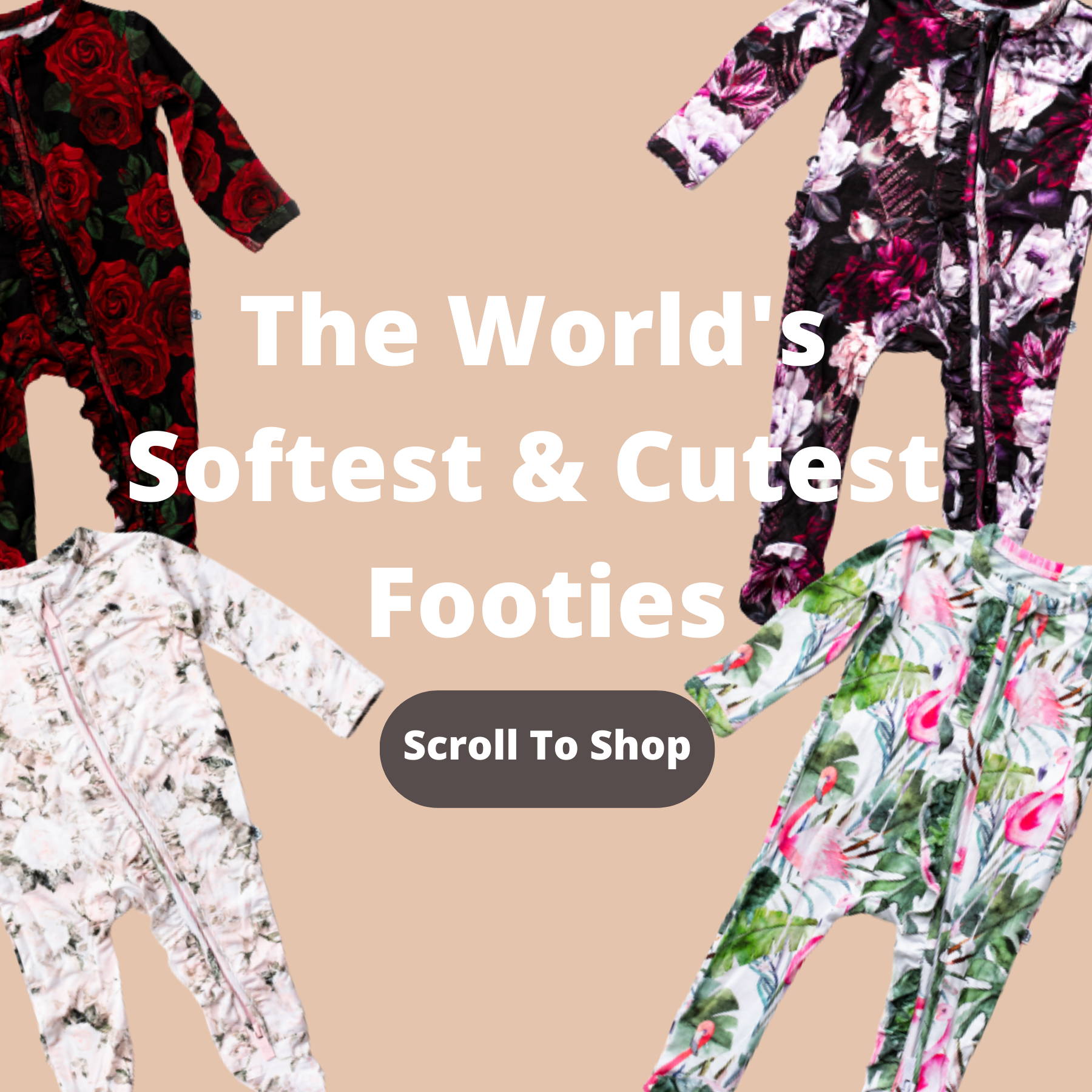 ---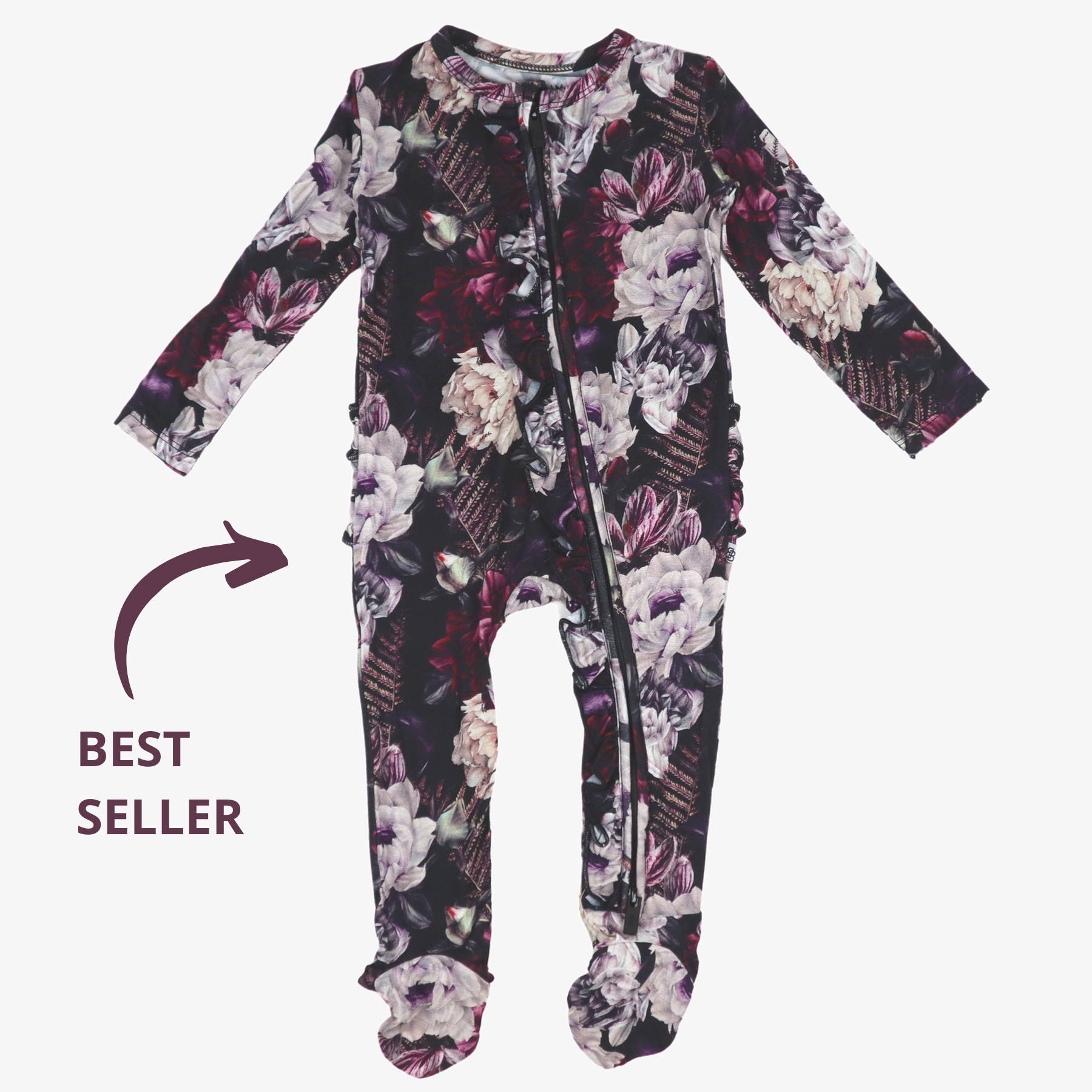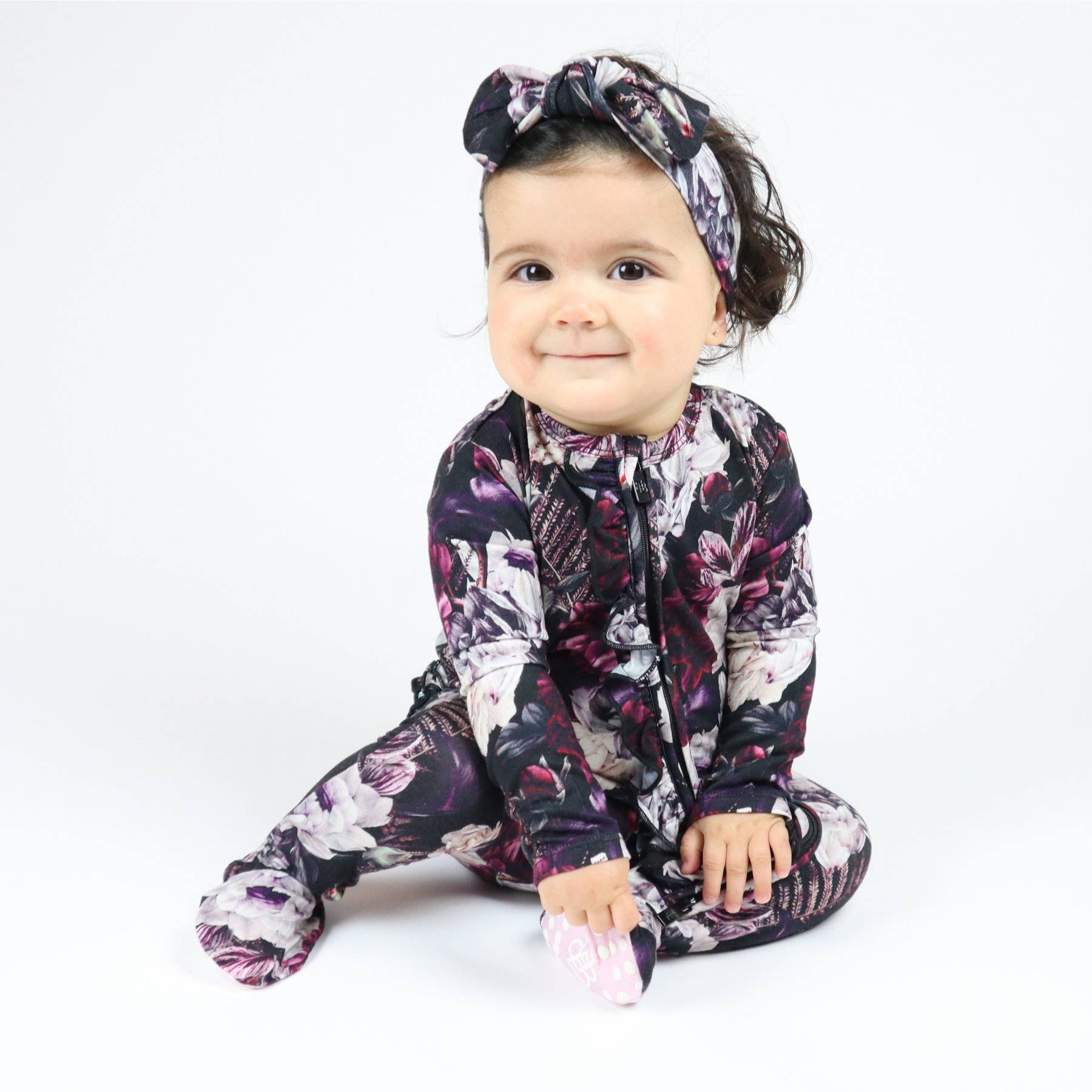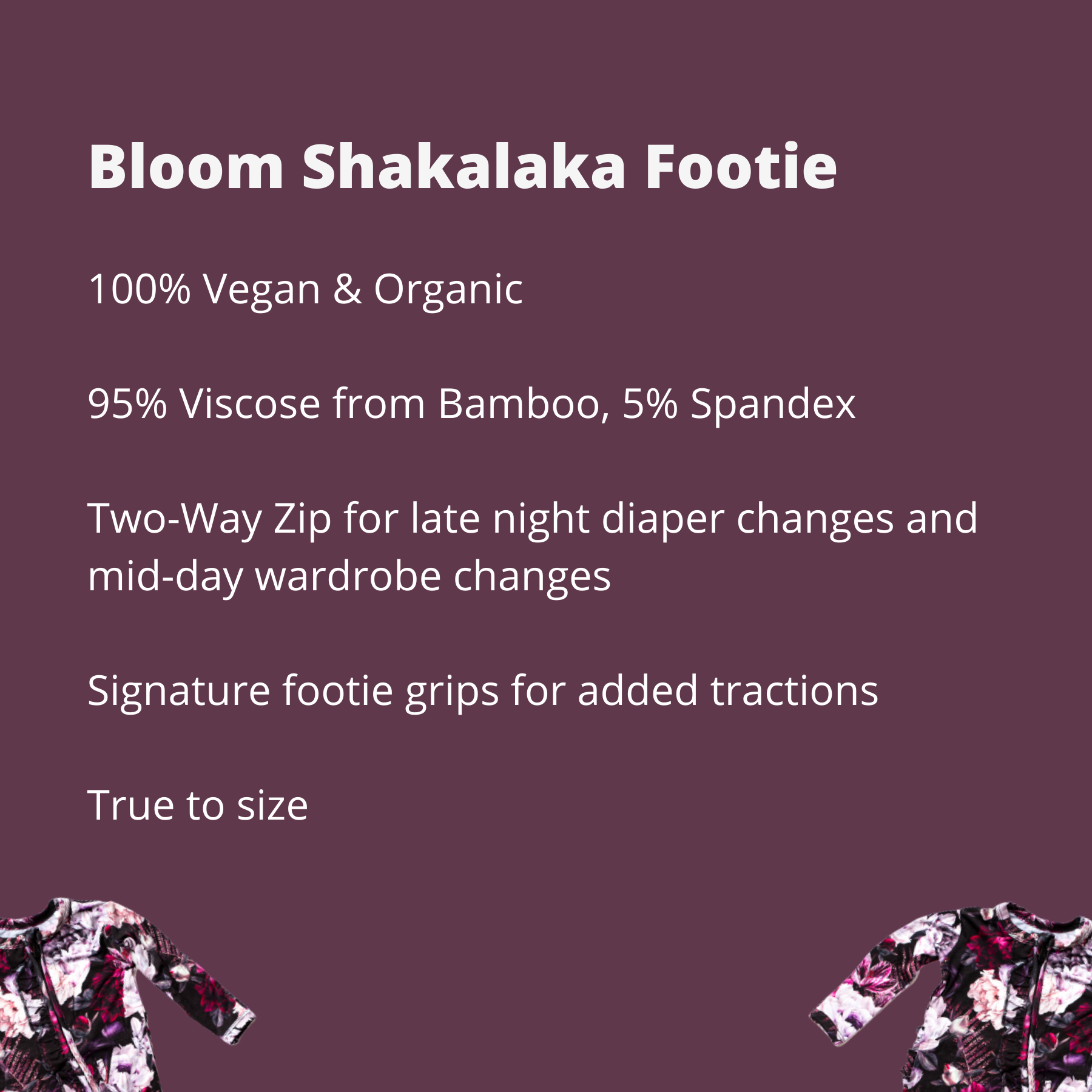 Other Products Loved By Moms Worldwide
Loved By Over 25,000
Moms & Babies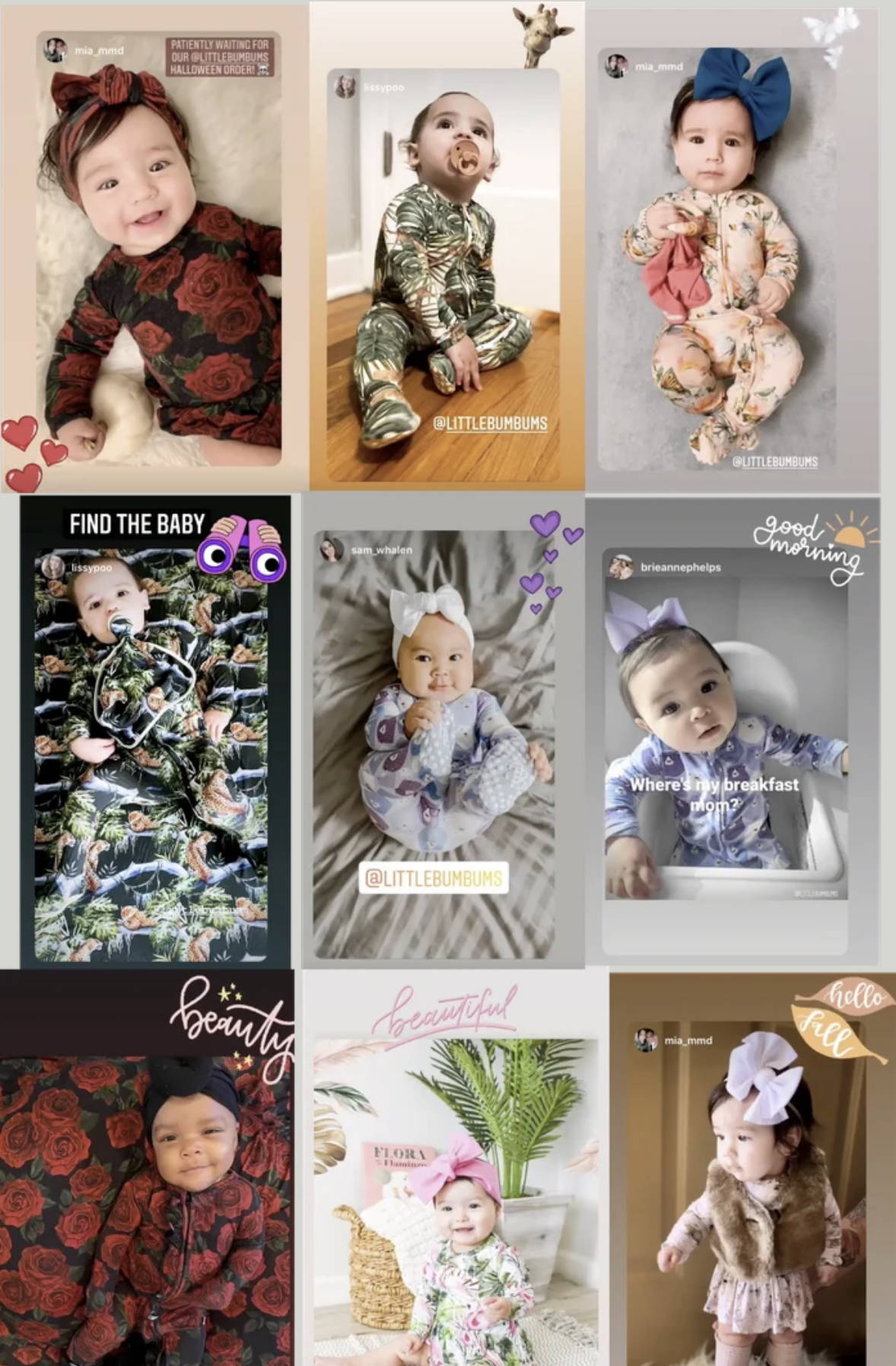 Spring Styles
Buy 2 & Get 1 Free
Use Code: NEW2020

Oh, and if you don't absolutely love it, we'll refund you with ZERO questions.


---
---
---
---
---
---
---
Trusted by Over 25,000
Moms & Babies
⭐⭐⭐⭐⭐
"The pictures don't do these prints justice, they're sooo precious. So glad we found Little Bum Bums!."

⭐⭐⭐⭐⭐
"Everything feels like I'm wrapping my baby in a cloud. Softest fabric I've felt.."

⭐⭐⭐⭐⭐
"I can't get enough of these dresses. They are the cutest piece of clothing we own!"

⭐⭐⭐⭐⭐
"I was blown away at the material and even after washing to prepare for my twins arrival! It is rare tgat I find products for myself and now for my babies that I stand 100% by the quality."

⭐⭐⭐⭐⭐
"Way softer than I ever imagined! Super stretchy, which means more time to wear it. And of course the two way zip has been a game changer!"

Biggie Bows
Buy 2 & Get 1 Free
Use Code: NEW2020

---
Mom's Favorites
Buy 2 & Get 1 Free
Use Code: NEW2020